Wealth Creation Coach | Business Strategist | Financial Market Coach | Entrepreneur and Investor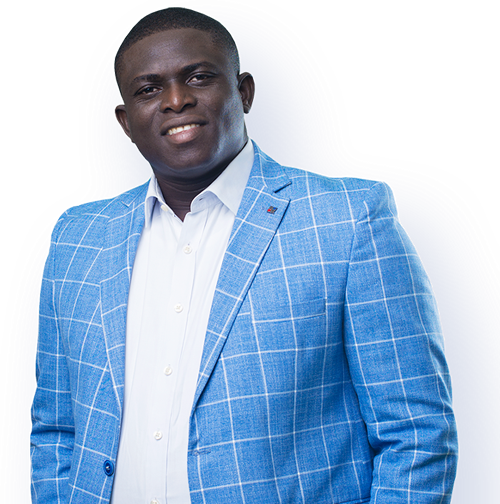 Mayowa has been featured on...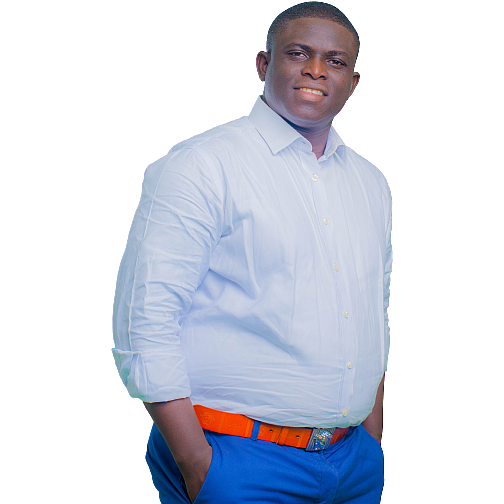 Mayowa Owolabi is Africa's most sought-after financial market coach, serial entrepreneur, and alumnus of the prestigious Lagos Business School on Digital Strategy. As a veteran trader and coach with over 10 years of experience playing in the financial market, Mayowa is recognized by many as 'The Authority' on System Trading and Supply Demand Zone Trading.
Mayowa Owolabi is a successful entrepreneur and businessman, who has successfully founded several companies. He is the founder of Mayowa Owolabi Company; a consultancy company that focuses majorly on the financial markets, digital businesses and personal development, Mayconcept Solutions; a digital marketing company, and MD MIDAS Company; an investment and portfolio management company.
He was honoured by IMORIAN of Covenant University and was presented an award for speaking at its Digital Marketing and Social Media Entrepreneurial Bootcamp in 2016.
In April 2017, Mayowa was honoured as the "Best Independent Business Partner" By Hot Forex, a Silicon Valley Forex Broker. In the same year, he also received the Award of Excellence by Profit Arcade Batch 34 Class in recognition of his contribution to the growth & development of the organization
In 2021, the National Association of Nigerian Students (NANS South West) presented him a Young Entrepreneurship Leadership Award as Epitome of Societal Development and many others.
His passion has made him one of the most successful forex trading coaches in Nigeria touring over 25 cities within and outside the country, educating and empowering people with massive opportunities.
Mayowa is currently establishing a community of passionate institutional traders, called ITC (Institutional Trading Concept) where they trade, earn and learn together daily.
About Mayowa Owolabi Company
Mayowa Owolabi Company is a structure that focuses on building personal development, financial market and digital businesses with the mandate to empower people within the ages of 18 and above with quality financial education that will empower them with the right wealth creation tools to achieve financial freedom.
To provide people between the ages of 18 and above with quality financial education that will empower them with the right wealth creation tools to achieve financial freedom.
To help 1 billion people achieve financial freedom through quality financial education.
To create quality financial education content.
To equip people with the right tools, skills, and mindset to achieve their financial goals.
To present the information in an easy-to-understand manner through events, media, prints, and Mayowa Owolabi University.
About Board of Directors MO Company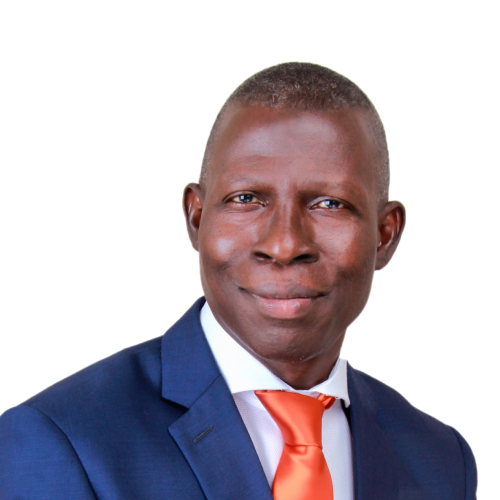 Bisi holds a distinguished first Degree in Economics and also, a Master's Degree in Economics from the University of Lagos. He is a Council Member and an Associate Member of the Chartered Institute of Stockbrokers (ACS) and Associate Member of the Chartered Institute of Bankers (ACIB), both in Nigeria. Bisi is a fellow of the London-based Leadership for Environment and Development [www.lead.org] where he has been involved in developing initiatives in the areas of business and investment sustainability.
He won the best-graduating student awards in the professional examinations of the Chartered Institute of Stockbrokers and Chartered Institute of Bankers of Nigeria. Bisi was a past Managing Director/Chief Executive Officer of FBN Securities Limited, the stock brokerage business of First Bank of Nigeria Plc. Prior to that position, he was the Head, Funds Asset Management of FBN Capital Limited with responsibilities for FBN Heritage Fund and principal investment.
Bisi started his career as an Officer with North-South Bank Plc. He then worked briefly with the Institute of Chartered Accountants of Nigeria (ICAN) before joining Financial Derivatives Company Limited as an Economist and Head, Research and Financial Advisory Department. Bisi joined the First Bank Group in 1999; first with FBN (Merchant Bankers) Limited and later in 2006, worked in FBN Capital Limited in Research and Strategy; and Asset Management divisions.
Bisi has extensive experience in the provision of investment advisory, strategy, personal finance, economic research, stock brokerage and portfolio management. Bisi, an articulate system thinker, combines a rich understanding of economics with investment. He has featured at C-level corporate audiences teaching corporate renewal, equity investing, strategy formulation and corporate motivation.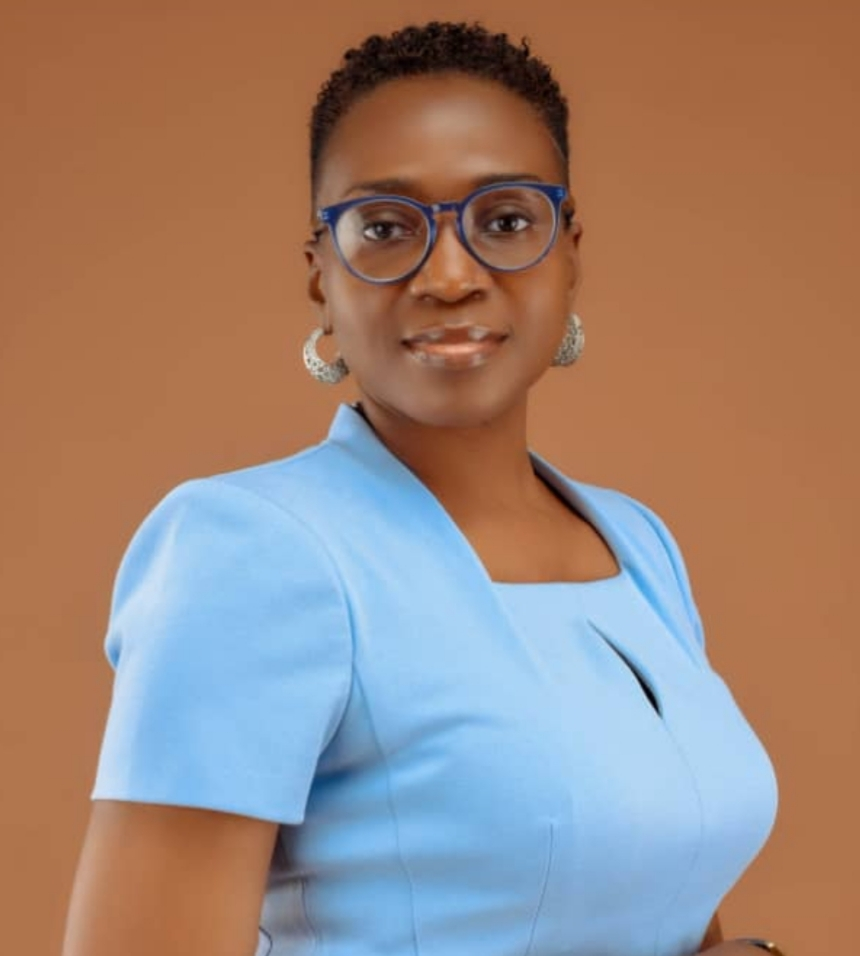 Jennifer Seidu is the Lead Consultants JV Management Consulting Limited' Dean, Kairos School of Enterprise and Professional Development, Nigeria. She is the Director, Training and Research with the Public Administration and Management Development Institute (PAMDI).
She has her Doctor of Philosophy (Ph.D.) in Measurement and Evaluation from Psychology University of Lagos. Currently Lecturing at Trinity University' Lagos' as a visiting Lecturer. She is a Fellow Corporate Governance Professional in Nigeria.
Jennifer is a member Institute of Strategic Management of Nigeria, a Fellow Public Administration and Management Development Institute, (FPAMDI), and an Associate Member Chartered Institute of Personnel Management (ACIPM). She is a Certified Member Human Resource Business Partner (HRBP). A Certified Educator, Trainer and Public Speaker' Business Etiquette Coach.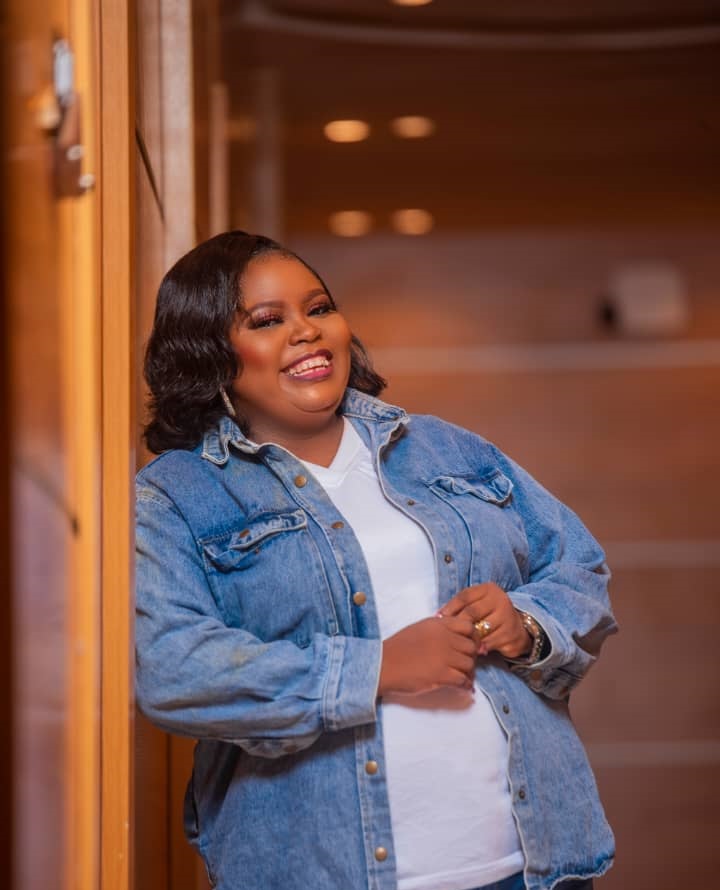 Damilola Mayowa Owolabi is a Life-coach. She is the founder of Life-path Solutions and host of a regular online show called Life Nuggets with Damilola Mayowa OWOLABI. She is the convener of 3days Pacesetter's Teens and Youth camp, and runs a Boys' And Girls' Club called Dignify Diadem Heroes (DDH) and Dignify Diadem Damsels (DDD), respectively.
She is an author; part of her bestselling books are titled YES! YOU CAN QUIT MASTURBATION PERMANENTLY, and SEX EDUCATION FOR BOYS AND GIRLS. She writes and publishes resources to help family life. She is a keynote speaker at
Teens/Youth, and parents conferences. She successfully owns three companies in her name; Family Lifepath Solutions, DMO Accessories and Damistress Wellness Services. To cap it all, she is married to Mr. Mayowa Owolabi (the Minstrel) a gospel song minister and a businessman. Damilola is a wife, mother, mentor, author, life coach, wellness coach, minister of the gospel and most importantly a daughter of Zion.