Change Your Mindset, Skillset & Toolset
Change Your Income Change Your Life
My mandate is to empower people within the ages of 18 and above with quality financial education that will empower them with the right wealth creation tools to achieve financial freedom.
Mayowa has been featured on...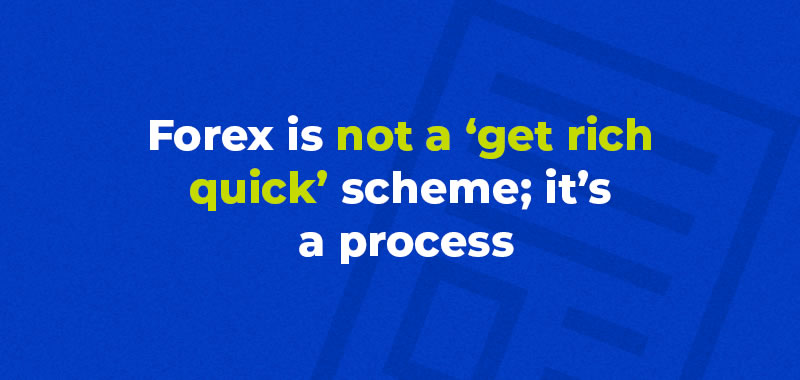 So it all began as an amazing guy who was willing to succeed in 2009 while I was working in the bank. I was working in the bank for five years and I was staying with my cousin who was trading for the bank.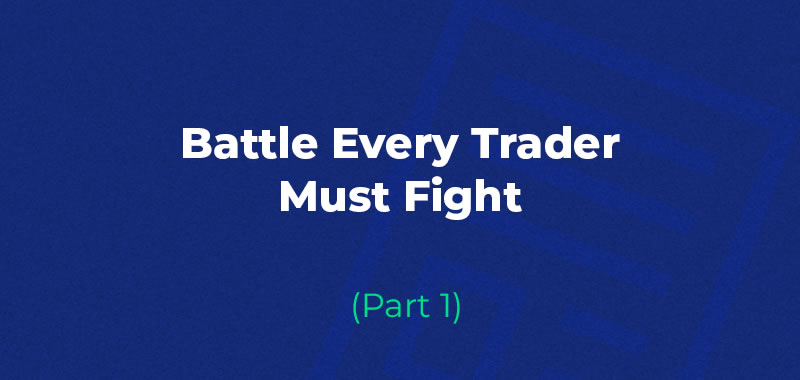 The Founder of the Institutional Trading Concept (ITC), Mayowa Owolabi, has revealed the battle every financial trader must fight to become successful.
I started with MO technical analysis first supply and demand and now we are two years in the university. I'm unlearning many things and back-testing your approach using YouTube videos.