Invite Mayowa Owolabi to speak at your event
Mayowa Owolabi is one of the leading Public Speakers & Wealth Coaches in Africa.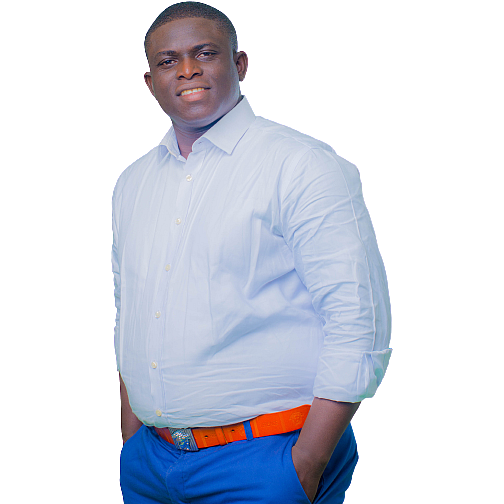 Mayowa has been featured on...
Keynote & Training Topics
If you're looking for a world-class speaker/ trainer who can wow your audience and not only motivate them but show them simple steps on wealth creation for peak performance and how to achieve outstanding results… consider Mayowa Owolabi for your in-person live or online event.
Rapidly accelerate your business growth or create your wealth under the exclusive guidance and mentoring of Mayowa Owolabi
Learn the same strategies Mayowa used to grow his businesses, multiply money, and apply them to your own business and income for faster growth and success.
Remove any mindset or emotional block to create your financial freedom and then achieve your highest and fullest potential.
Discover how to "Have it All" in your life! Amazing Success in Wealth, Personal Development, Business and More.
Achieve Your Biggest Goals faster and easier than ever before!
Apply his proven methods to catapult your success to levels you've only dreamed of before.
Note: One on One Consulting/Mentoring is not for everyone or the faint of heart. You MUST be committed to taking action.
Fees: $5,000- $100,000 depending on the scope of clients' needs.